Over 35 years
of experience
With close to 200 installations operational on 5 continents in 47 different countries you are in reliable hands with Pneumix Injection Units BV.
Installations operational
8. Scheduled service visit
If interested we drop by for yearly scheduled service visits to perform preventive maintenance at your location.
Provide continuing support and maintenance for all clients to assure optimum performance.
6. Start-up and supervision
Start-up, commissioning and training of the operators and technicians on site.
On site supervision in most cases refinery will install P.A.I.S. units with their local contractor. On request Pneumix can supply on site assistance / supervision during erection / installation.
After official order the loader will be completely build and tested in Pneumix workshop.
Technical discussion and prepare offer that suits clients demands.
Based on the site visits or provided information Pneumix can provide 3D drawings to minimize engineering from the refiners side.
Technical visits prior to the installation of the addition device to determine the optimal location of the P.A.I.S. units and design the proper connections to existing storage hoppers.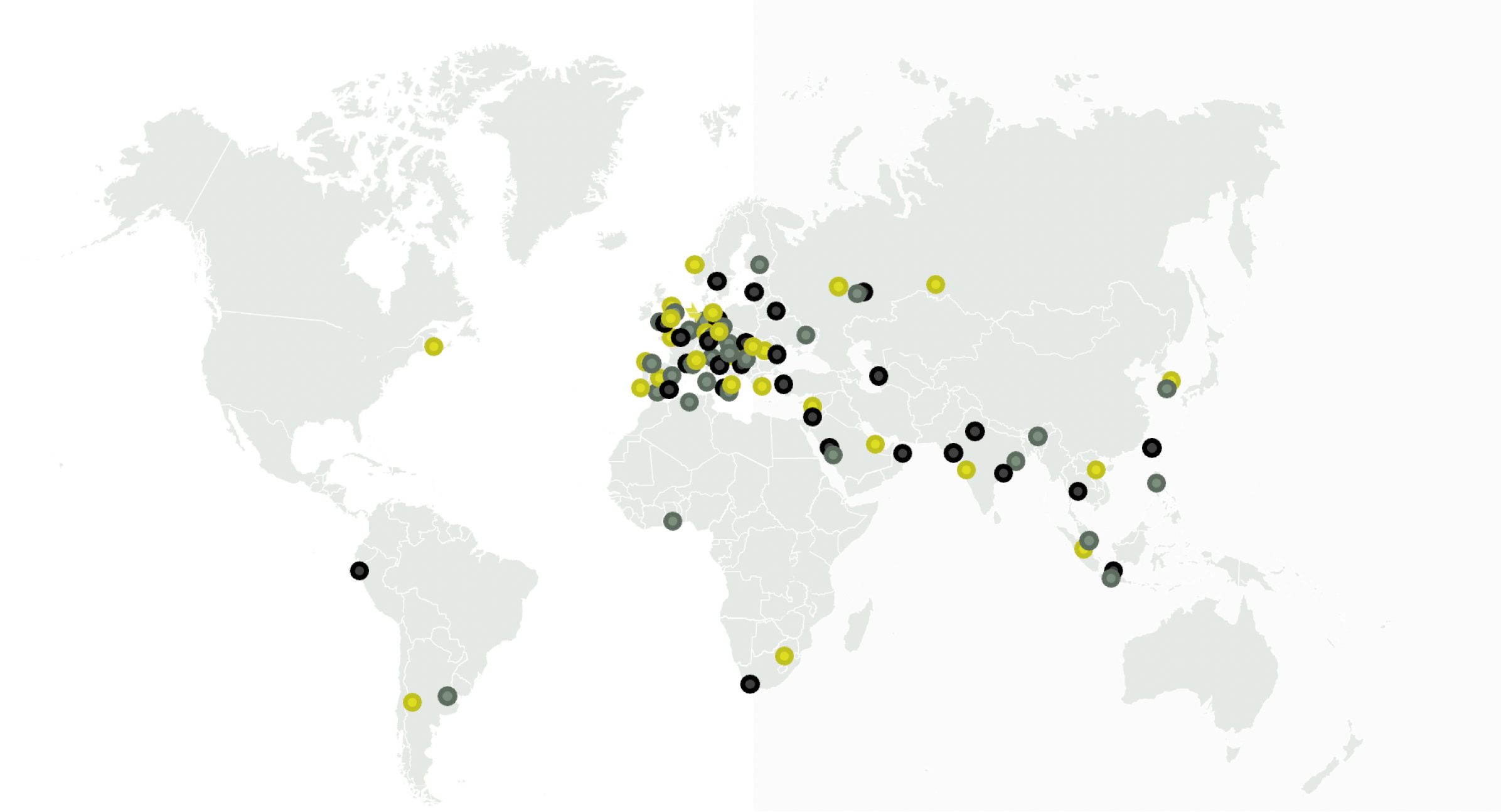 Founded, selling air compressors and air tools, plus sandblast vessels from the start.
Designed the first loader on behalf of UOP for French refinery. This loader was equipped with an electronic weighing controller and operator panel.
Pneumix designed its first multi ingredient loader enabling refineries to add additives and catalyst simultaneously.
Pneumix holding sells its cleaning and air tools business. Pneumix injection units continued as fully focussed catalyst and additive loader designer / manufacturer for FCC.
Sold more than 100 additive and catalyst loaders around the world.
Supplied to 185. Installations to 96. FCCU Plants in 47 countries around the world.